Gun Theft Victims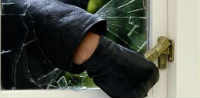 Add your stolen firearms
Our site is used by thousands of visitors across North America. These users are gun buyers, pawn shop staff, and gun dealers checking to see if a firearm is your stolen gun. Immediately after discovering your firearm has been stolen- report it to the police, and then add it to our database before the thief can sell it. Our users will be looking... will your gun be there when they do?
Law Enforcement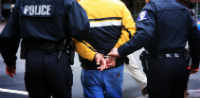 Get help from the public
Generate tips and leads from the gun community by adding firearms stolen in your jurisdiction to the HotGunz stolen firearms database. When a thief tries to sell the stolen gun our users can contact you directly with information that could break the case. Your department is in control and determines what information is made public. read more +
Used Gun Buyers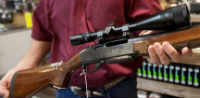 Check if a firearm is stolen
Unless you buy a gun brand new, there is the possibility that it could be stolen. Many gun buyers wrongly assume that a used gun is clean because it came from a reputable dealer. Make sure you are not buying one of the thousands of stolen guns in our database. It's quick and easy to search and we do not collect personal information or log your searches.